Getting to the University of Chicago:
Location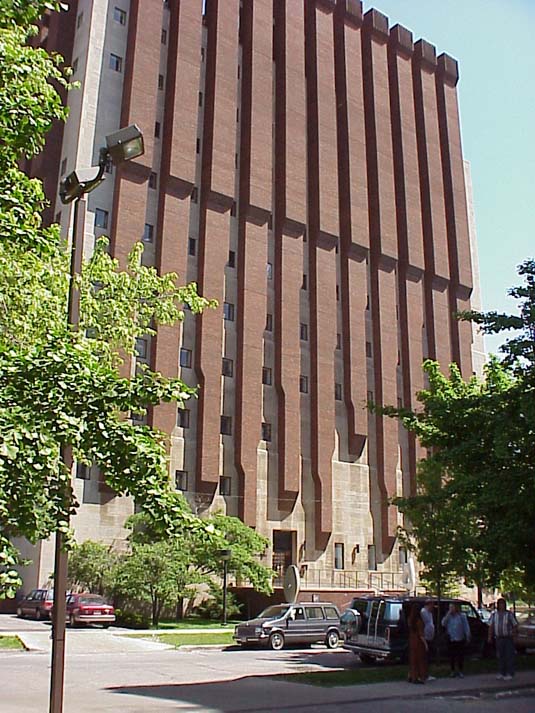 The Palmer Lab is located at 920 E 58th St in the Cummings Life Sciences Building on the 5th floor The building is locked on weekends, holidays and after 5 pm on weekdays.
Flights
Chicago is served by two airports: Midway Airport (MDW) and O'Hare (ORD). Midway is preferable because it is smaller and has fewer delays. O'Hare is larger, farther and more prone to weather-related delays. A taxi from Midway is about $25-$40 whereas a taxi from O'Hare is about $50-$75 and takes twice as long. It is possible to take the #55 bus between campus and Midway airport, but a taxi is significantly faster.
Mass Transit
Directions from downtown Chicago to campus
Chicago Transit Authority website
Taxi or Shuttle
A taxi will cost between $25-$30 from downtown Chicago
Driving Directions
http://maps.uchicago.edu/directions/car.shtml
Parking
Street parking is limited on campus during the week. Metered Parking is available on Ellis Avenue between 57th and 59th Streets.
The large parking structure between Maryland and Cottage Grove is open to visitors for a fee. Contact the Hospitals Parking Office at  (773) 702-6257  (773) 702-6257 for more information.
Short term parking is also available in the metered Visitor Parking Lot on Ellis between 55th and 56th Street.