Dr. Montana Lara joins the Palmer Lab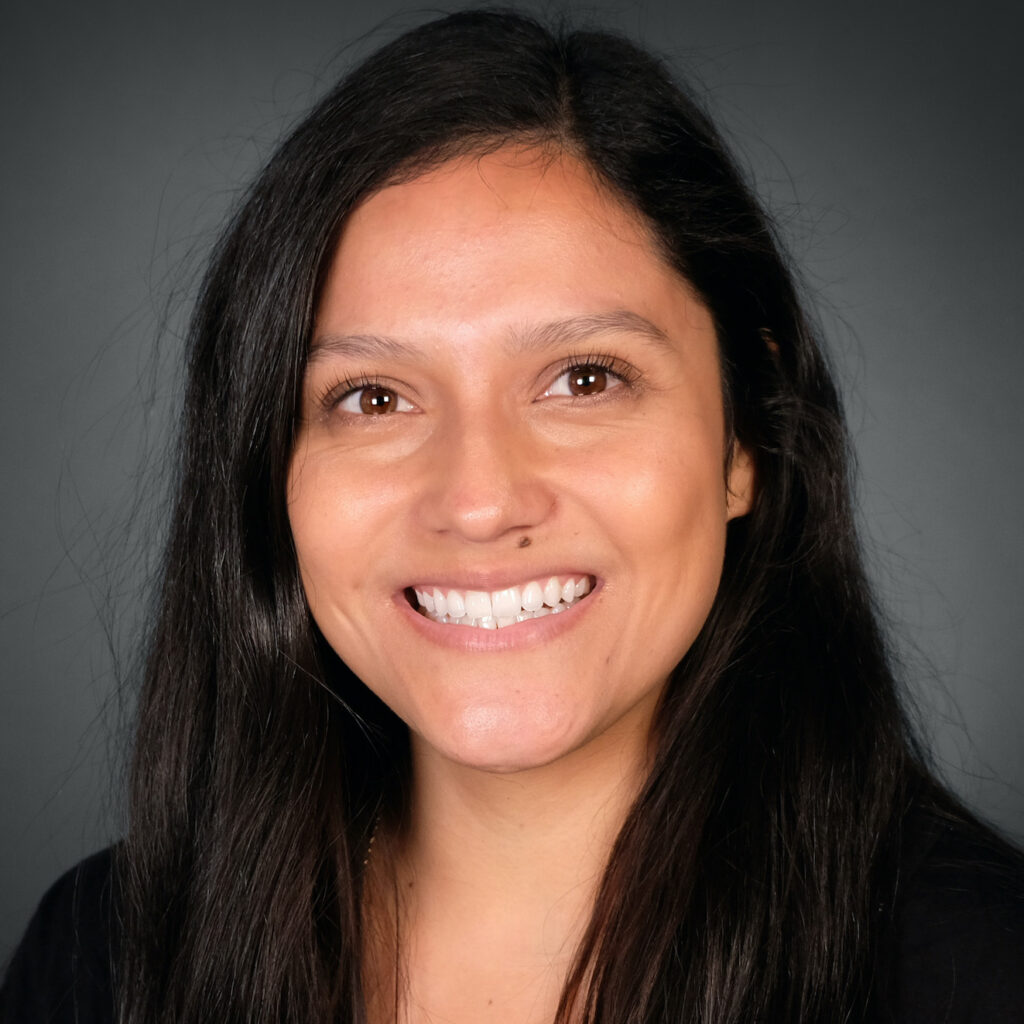 Montana joined the Palmer Lab in May of 2023. She received her PhD in Neuroscience from the University of Vermont.
Her previous research examined the effects of genetic diversity on electrophysiological and neurobehavioral traits in epilepsy mouse models.
Her scientific interests span neurodevelopment and psychiatric disorders, and she is excited to apply quantitative genetics approaches to model systems in the Palmer Lab.
Montana is glad to be back in San Diego where she enjoys the beach, biking, playing with her dog, and going on adventures outside with friends and family.
Welcome, Montana!