Dr. Robert Vogel joins the Palmer Lab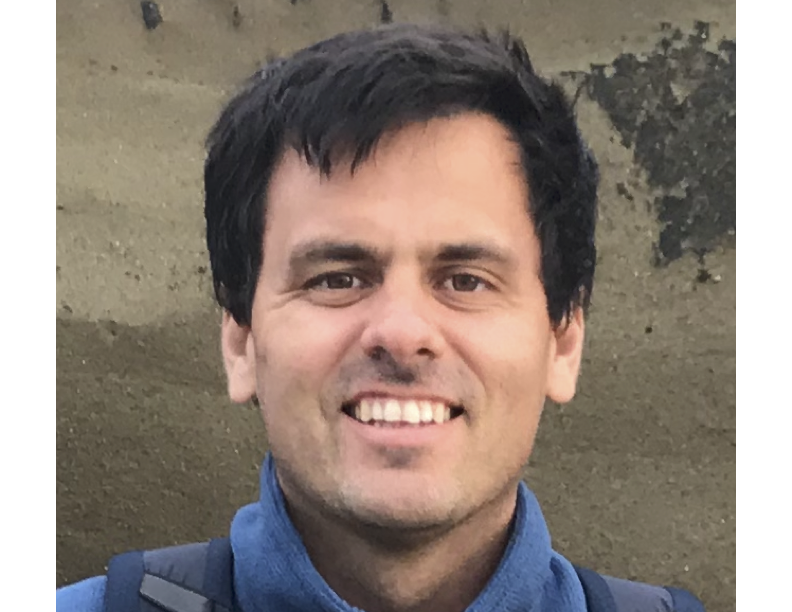 Robert joined the Palmer Lab in May of 2023.  He holds a PhD in Physiology, Biophysics, and Systems Biology from Weill Cornell Graduate School of Medical Sciences and he completed postdoctoral work at the Icahn School of Medicine at Mount Sinai, IBM Research, and Scripps Research. 
Prior to joining the Palmer Lab, he worked on developing and applying computational tools for analyzing molecular measurements and binary classification tasks. 
His interests are in applying his background to problems in genetics, genomics, and transcriptomics in the Palmer and Mohammadi Labs.
Welcome, Bobby!