Manuscript accepted in Genome Research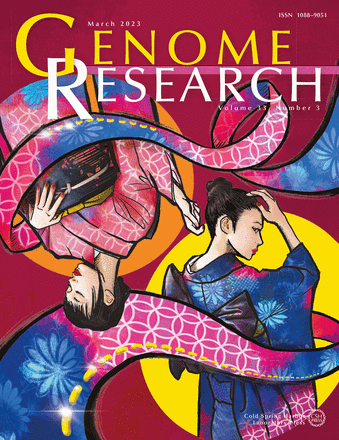 Abraham Palmer is an author on the manuscript titled "A Novel Quantitative Trait Locus Implicates Msh3 in the Propensity for Genome-wide Short Tandem Repeat Expansions in Mice," which was recently accepted for publication in Genome Research.
DOI: https://doi.org/10.1101/2022.03.02.482700
Preprint available here.
*The final citation details will be added/cover will be updated as soon as they are available.