Manuscript accepted in Scientific Reports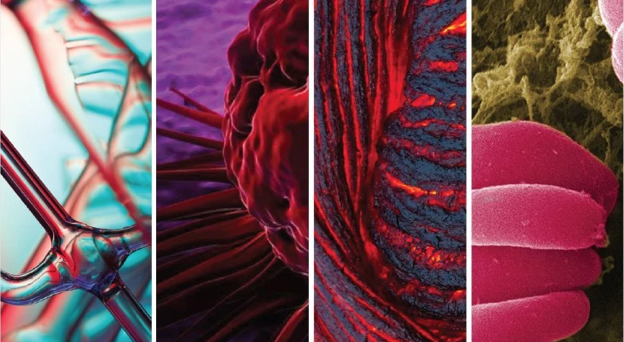 ---
The manuscript titled "Reward Maximization Assessed Using a Sequential Patch Depletion Task in a Large Sample of Heterogeneous Stock Rats" was accepted in Scientific Reports.
Authors include Amy M. Gancarz, Suzanne H. Mitchell, Anthony M. George, Connor D. Martin, Marisa C. Turk, Heather M. Bool, Fahmida Aktar, Francis Kwarteng, Abraham A. Palmer, Paul J. Meyer, Jerry B. Richards, David M. Dietz, and Keita Isiwari.
The full article is available here.
Scientific Reports, volume 13, article number: 7027 (2023)
doi: 10.21203/rs.3.rs-2525080/v1
From the article:
---