Manuscript accepted in Cell Reports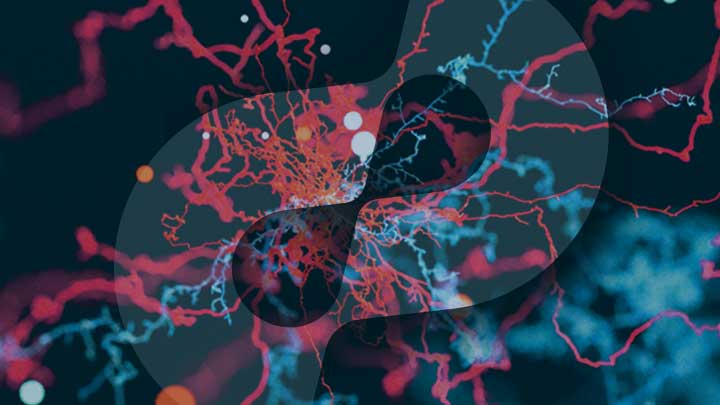 The manuscript "Genome-wide Association Studies of Human and Rat BMI Converge on Synapse, Epigenome, and Hormone Signaling Networks" has been provisionally accepted for publication as a research article at Cell Reports.
Authors include (current and past members of Palmer Lab are in bold): Sarah N. Wright, Brittany S. Leger, Sara Brin Rosenthal, Sophie N. Liu, Tongqiu Jia, Apurva S. Chitre, Oksana Polesskaya, Katie Holl, Jianjun Gao, Riyan Cheng, Angel Garcia Martinez, Anthony George, Alexander F. Gileta, Wenyan Han, Alesa H. Netzley, Christopher P. King, Alexander Lamparelli, Connor Martin, Celine L. St. Pierre, Tengfei Wang, Hannah Bimschleger, Jerry Richards, Keita Ishiwari, Hao Chen, Shelly B. Flagel, Paul Meyer, Terry E. Robinson, Leah C. Solberg Woods, Jason F. Kreisberg, Trey Ideker, and Abraham Palmer.
Congratulations!
Published: 22 May 2023 | Version 1
DOI: 10.17632/z8ds6nfd77.1
Datasets available at: https://data.mendeley.com/datasets/z8ds6nfd77/1