Ishita Khatri joins the Palmer Lab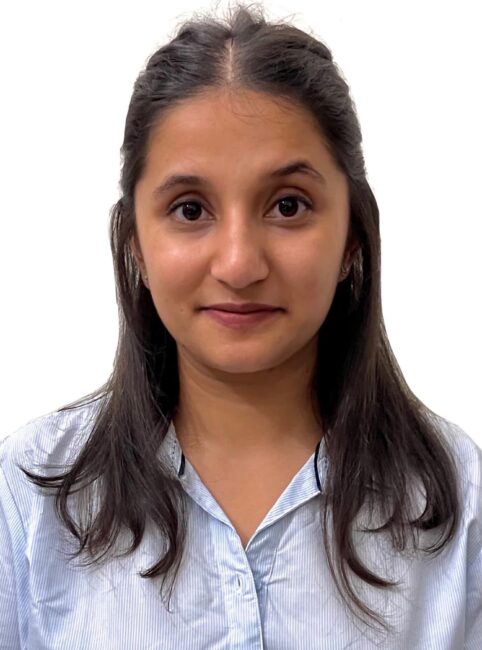 Ishita began working as an intern on the Bioinformatics team at the Palmer Lab in July 2023.
She is currently pursuing her master's degree in Data Science at UC San Diego. She is enthusiastic about algorithm design, data modeling, and data-driven decision analysis; being a detail-oriented individual, she has a systematic approach toward the challenges offered.
Welcome, Ishita!