Palmer Lab attends CTC 2023 in Memphis
Several members from the Palmer Lab attended the 20th Annual Meeting of the Complex Trait Community | Rat Genome & Models held in Memphis, Tennessee from October 8 to 12, 2023.
On Day 1, Dr. Abraham Palmer presented "RATTACA: a new paradigm for examining genetic correlations in outbred rats," Dr. Montana Lara presented "Genome-wide association study of delay discounting in Heterogenous Stock rats," and Apurva Chitre presented "Genetic analysis of multiple measures of locomotor activity in 7,895 outbred Heterogeneous Stock rats."
On Day 2, Dr. Joel Leal presented remotely "Genetic basis of cecum metabolome composition in heterogeneous stock rats identifies ABC and SLC transporters and enzymes including CES, CYP, and UGT as associated with metabolome abundance," Denghui Chen presented "Structural variants calling in extended rat pedigree using PacBio HiFi sequencing," and Dr. Thiago Sanches presented "The HS rats lineage maintains genetic diversity of founder strains after 100 generations."
On Day 4, Dr. Oksana Polesskaya presented "Genome-wide association study finds multiple loci associated with age-related hearing loss in CFW mice" and Dr. Montana Lara presented a second talk, "Genetic Modifiers Cause Chronic Epilepsy in a Haploinsufficiency Mouse Model of Tuberous Sclerosis Complex."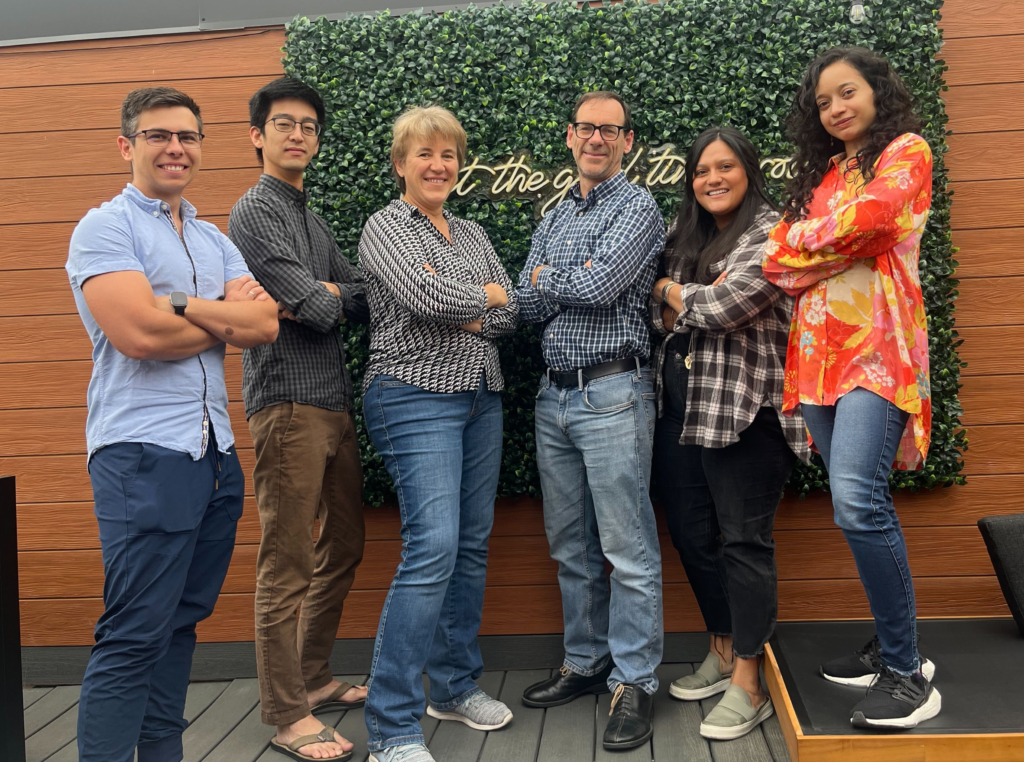 Check out the Photo Gallery for more from Memphis!