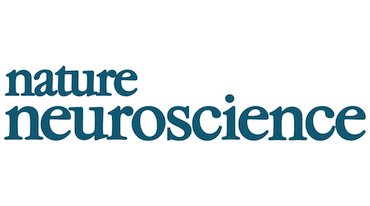 The article, "Genome-wide association study of delay discounting in 23,217 adult research participants of European ancestry" written by Dr. Sandra Sanchez-Roige, was published in Nature Neuroscience.
The recently published article has garnered significant attention in various news and social media outlets. Altmetric.com ranked the article in the top 5% of all research outputs ever tracked by Altmetric. It was also featured by Newsweek with an article on 12/12/17. 23andMe interviewed Dr. Abraham Palmer on the 23andMeBlog. The article was also featured on Genética Médica.
Congratulations, Sandra!