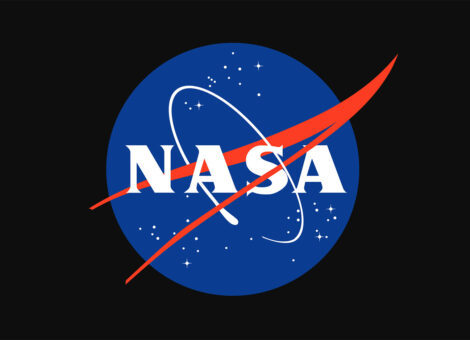 The Quantitative Genomics of Space Biology Workshop was held on Wednesday, May 26th, 2021. Speakers discussed recent studies and tools in quantitative genetics and its potential application to targeted flight studies and space biology. See the Agenda and Speakers here.
Dr. Abraham Palmer had presented as an expert in terrestrial Quantitative Genomics with Rodents.
This workshop was organized by NASA and the NASA GeneLab.