Yizhi Wang joins the Palmer Lab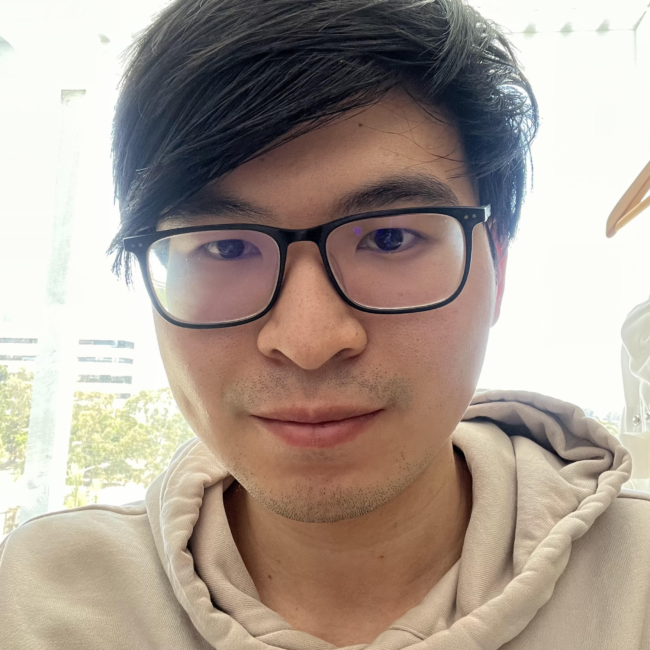 Yizhi began working as a lab assistant at the Palmer Lab in June 2023. He received his BS in Biochemistry from UC San Diego in December 2022—he has a keen interest in biochemistry and molecular/genetic biology, and would like to attend graduate school in those fields.
In his spare time, Yizhi enjoys playing musical instruments, watching movies, playing video games, and traveling.
Welcome, Yizhi!